Introducing The Future Home Of The
Signposts Family Resource Center!
115 Henderson Street, Monroe, NC
Ribbon Cutting at 4:00 pm March 14th, 2017

Welcome to Signposts Ministries! We are a 501(c)3 non profit that works both in the greater Charlotte area, and internationally. We want to help families that have children with disabilities or chronic health problems by connecting them with local resources, providing educational materials, and supporting them physically, emotionally, and spiritually.
Annie Beth Donahue

Click To Donate! (Button Temporarily Out Of Order- contact us)
Local and International Programs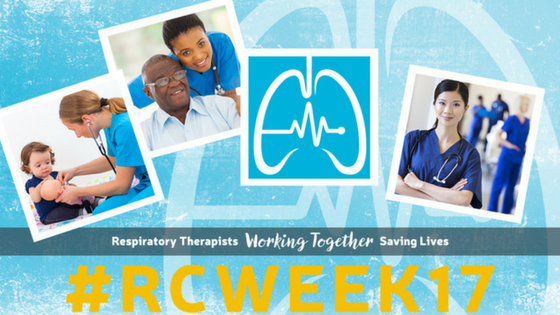 Our son was born with laryngomalacia, or soft tissue in the airway above the larynx. Combined with complications from a couple of rounds of RSV, Whooping Cough at one-month-old, and asthma, his respiratory situation could turn critical in a matter of minutes....
read more