Coming Soon!
Signposts Ministries is in the process of acquiring a rental building.
It will provide office space as well as room for programs and activities.

Welcome to Signposts Ministries! We are a 501(c)3 non profit that works both in the greater Charlotte area, and internationally. We want to help families that have children with disabilities or chronic health problems by connecting them with local resources, providing educational materials, and supporting them physically, emotionally, and spiritually.
Annie Beth Donahue

Local and International Programs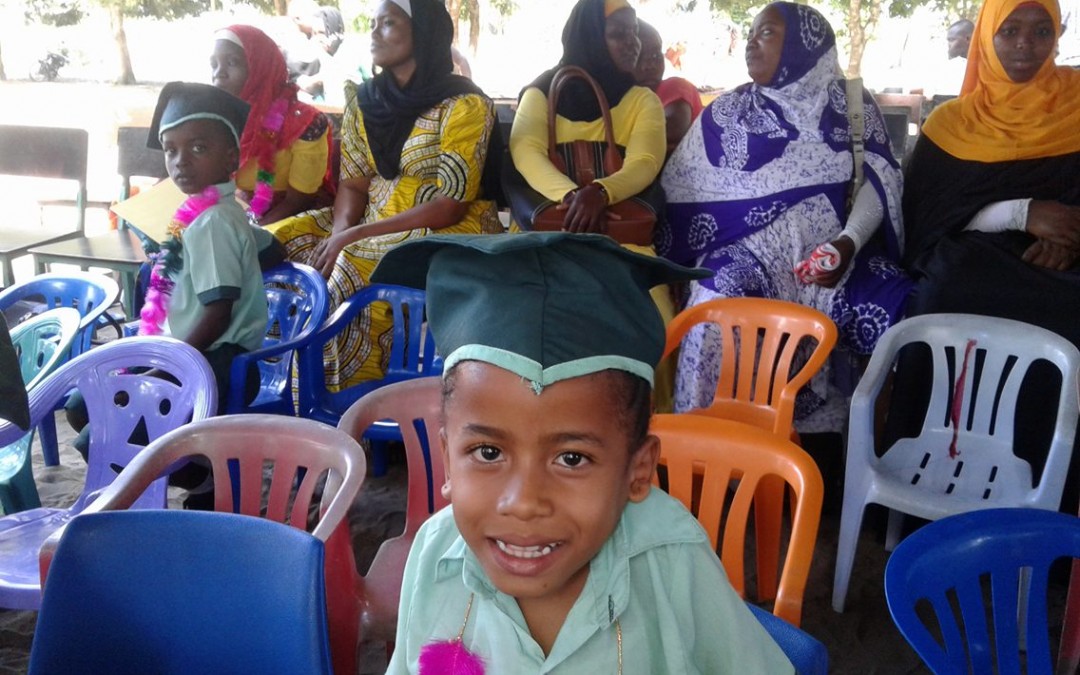 Rebecca has had some good moments and some very bad moments this month. Dr. Bransford is in Africa working as well, so they have been able to collaborate during this difficult time.
read more