Welcome to Signposts Ministries! We are a 501(c)3 non profit that works both in the greater Charlotte area, and internationally. We want to help families that have children with disabilities or chronic health problems by connecting them with local resources, providing educational materials, and supporting them physically, emotionally, and spiritually.
Annie Beth Donahue
Local and International Programs
Blog Posts By Topic
Posting schedule is in progress. We should be posting consistently by May 2016.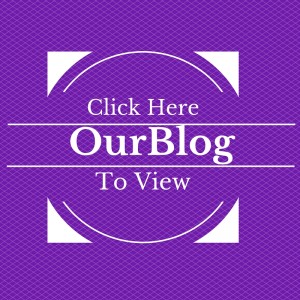 Ministry Updates keep you informed about what's going on with Signposts Ministries charitable and religious work, both locally and internationally.
Monthly Posting Schedule:
Week 1: Local Missions Work
Week 2: International Missions Work
Week 3: Upcoming Needs
Week 4: Goals For The Future
Disability Around The World posts give facts about what disability looks like in other countries. Each month we choose a new disability to focus on.
Monthly Posting Schedule:
Week 1: North and South America
Week 2: Africa
Week 3: Asia
Week 4: Europe and The Middle East
Posts For Kids provide information about disability in a kid friendly, story form. Join Molly, a young girl from Union County, North Carolina, as she meets new friends that teach her about their differences and similarities. Each month we will have a new disability focus.
Monthly Posting Schedule:
Week 1: What Is _____?
Week 2: How To Be A Good Friend To Someone With _____.
Week 3: Parties And Playdates
Week 4: _____ In The Community (school, sports, church)
Local Resource posts highlight disability and health care resources in the greater Charlotte, NC area.
Monthly Posting Schedule:
Weekly Posts On A Variety Of Resources
Family Interviews give you a glance into the life of a local family that is living with disability. Families are chosen to be featured based on the disability focus for the month.
Monthly Posting Schedule:
New Interview Weekly
Hope This Way… posts are the heart of Signposts Ministries work. These posts highlight the hope and grace found in Jesus Christ, in a way that is specific to families living with special needs in their home.
Monthly Posting Schedule:
Weekly Posts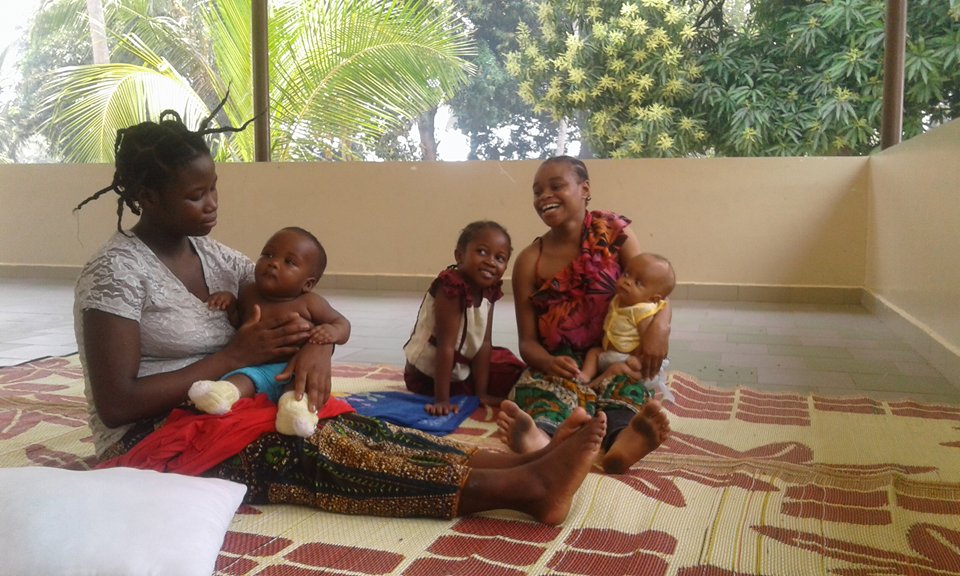 Rebecca has a special story this month about two young mothers that were able to stay at The House of Hope…
read more
Signposts Ministries is a non-profit that works like a community.  Most non-profit businesses have a clear line between the people they serve and their donors and volunteers.  Here, we are not a top-down operation, we are a circle of giving.
We serve families that have children with disabilities and chronic health problems.  Do you know someone that falls into that category?
The child that struggles with learning disabilities at school.  The baby with food allergies.  The neighbor that uses a wheelchair, or was just diagnosed with cancer.  The teenager that is going through depression.  I could be describing a friend, relative, or maybe even you.