Introducing The Future Home Of The
Signposts Family Resource Center!
115 Henderson Street, Monroe, NC
Ribbon Cutting at 4:00 pm March 14th, 2017

Welcome to Signposts Ministries! We are a 501(c)3 non profit that works both in the greater Charlotte area, and internationally. We want to help families that have children with disabilities or chronic health problems by connecting them with local resources, providing educational materials, and supporting them physically, emotionally, and spiritually.
Annie Beth Donahue

Click To Donate! (Button Temporarily Out Of Order- contact us)
Local and International Programs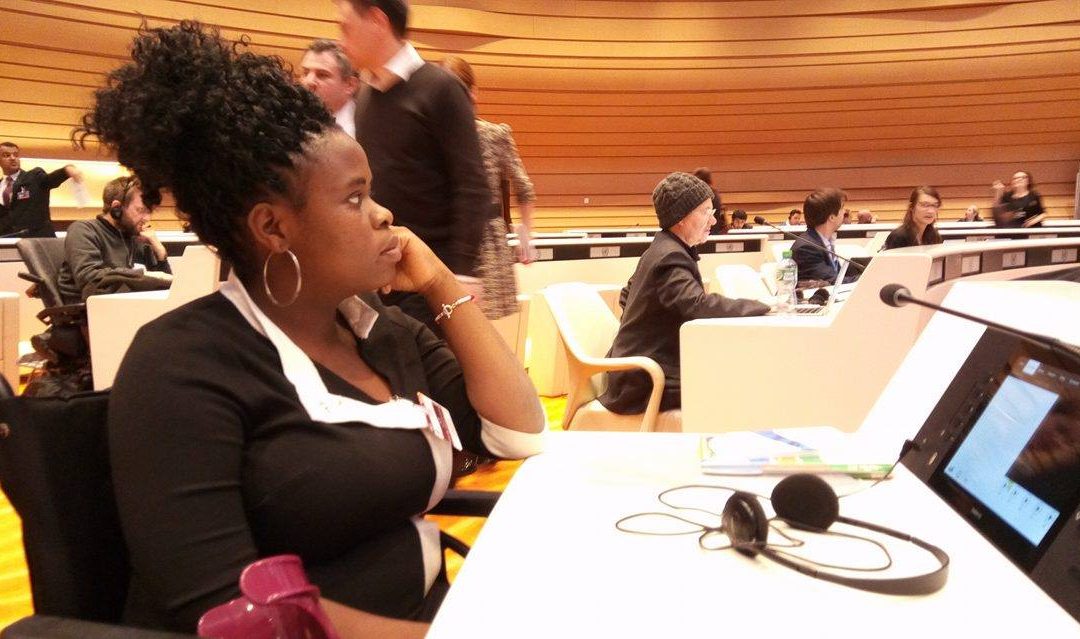 Rebecca had an eventful month of instruction and travel! It's been another great month. This month we had eight parents at the House of Hope. Most parents were willing to learn and so we started some income generating activities like bead work and farming that...
read more