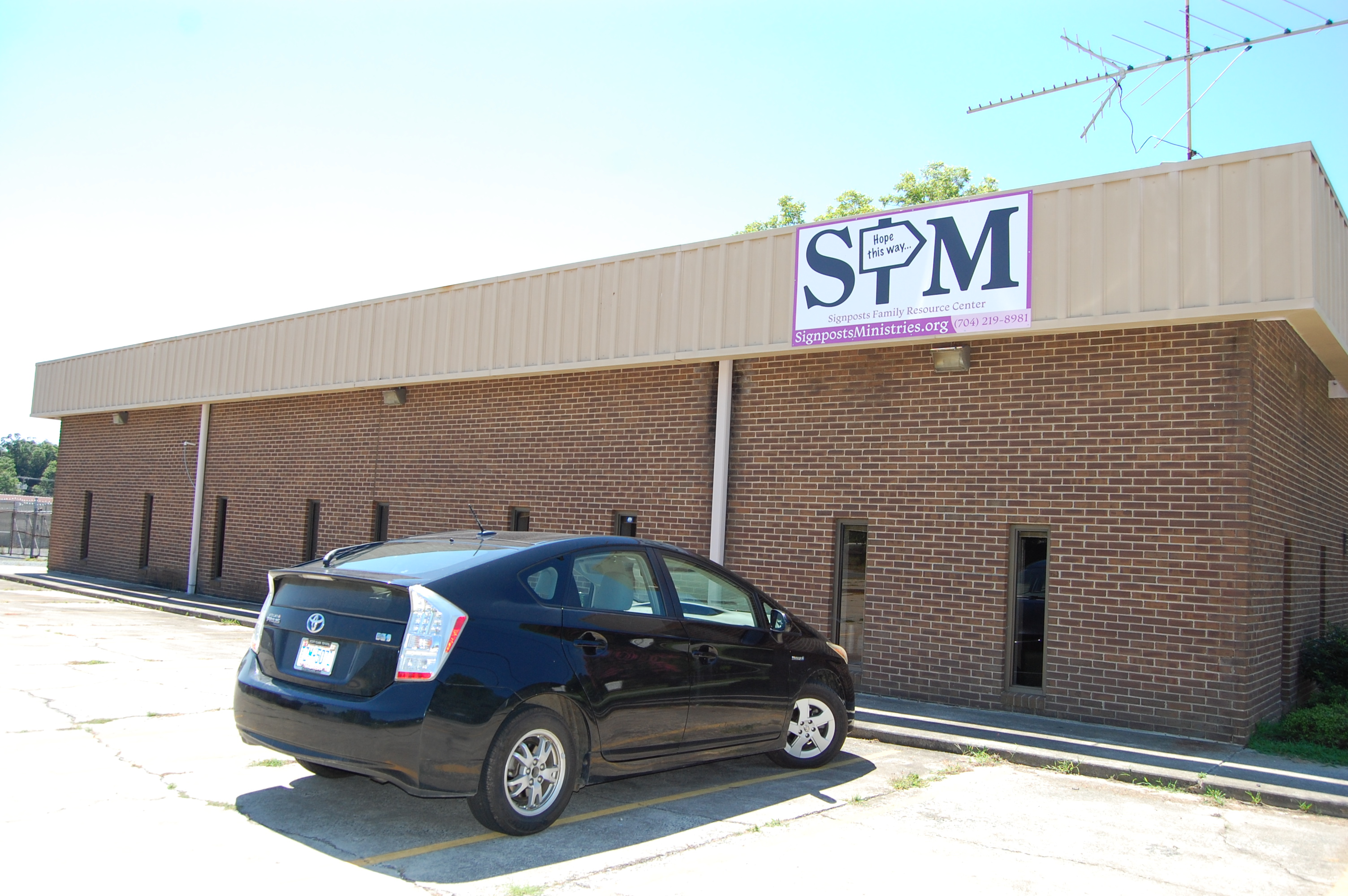 The Signposts Family Resource Center
is now located at:
115 Henderson Street, Monroe, NC
Office Hours are Wednesdays from 10 am-2 pm and by appointment. To schedule a time, call or text 704-219-8981.
A variety of programs run throughout the year. To stay up-to-date on current events, sign up for The Signposts Scoop, our weekly newsletter.

Welcome to Signposts Ministries! We are a 501(c)3 non profit that works both in the greater Charlotte area, and internationally. We want to help families that have children with disabilities or chronic health problems by connecting them with local resources, providing educational materials, and supporting them physically, emotionally, and spiritually.
Annie Beth Donahue

Stay informed about fun, local activities that are friendly to kids with:
special healthcare needs
sensory processing disorder
disabilities
Sign up for The Signposts Scoop and get a list of the best activities in your inbox, every Thursday!
Click To Donate! 
Local and International Programs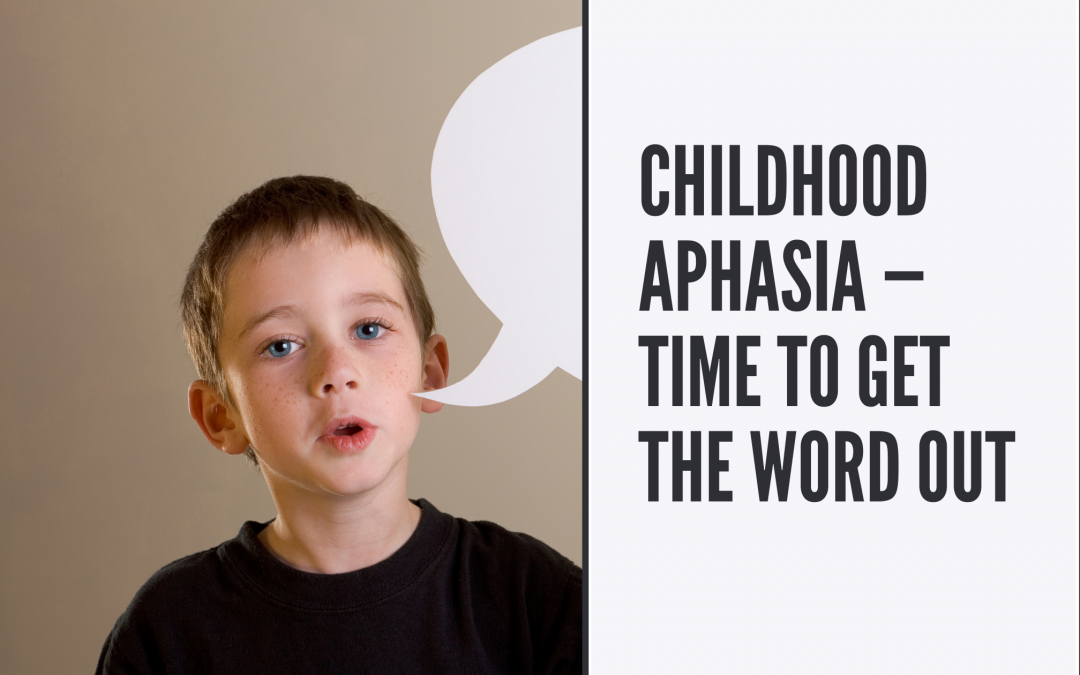 Aphasia — this is THE perfect example of just because you never heard of it, doesn't mean it doesn't exist. You don't know what Aphasia is, do you? You aren't alone. While 2 million people in the United States have Aphasia, 84.5% of Americans state that they've never...
read more