equipment * resources * community
Welcome to Signposts Ministries! We are a 100% volunteer-run 501(c)3 non profit that works both in the greater Charlotte area and internationally. We serve families that have children or youth with special healthcare needs by connecting them with equipment, resources, and their community.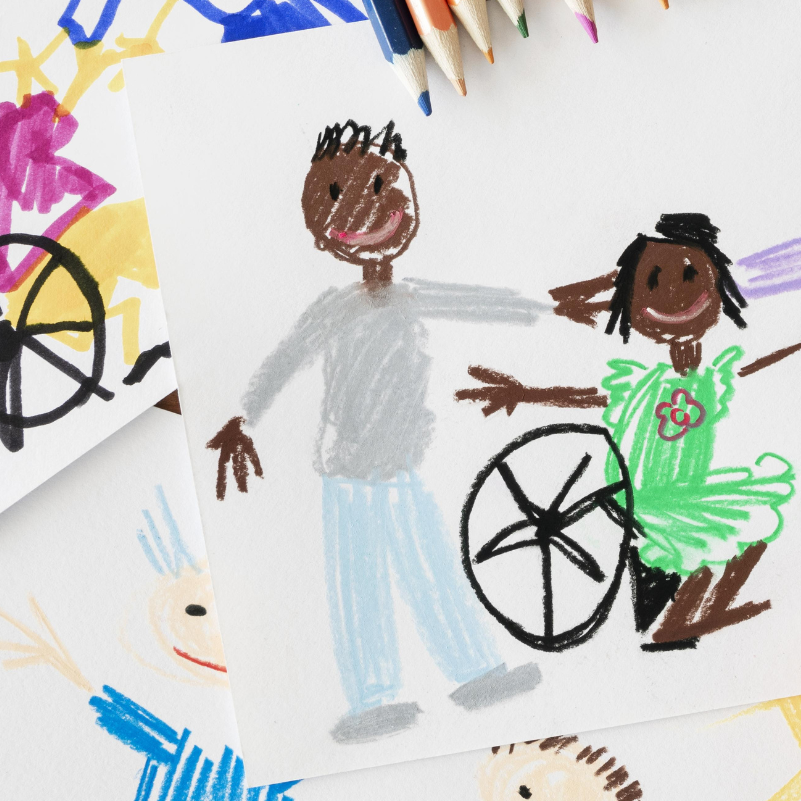 Office Hours are by appointment.
To schedule a time, call or text 704-219-8981.
The Signposts Family Resource Center is located at:
115 Henderson Street

Monroe, NC; 28112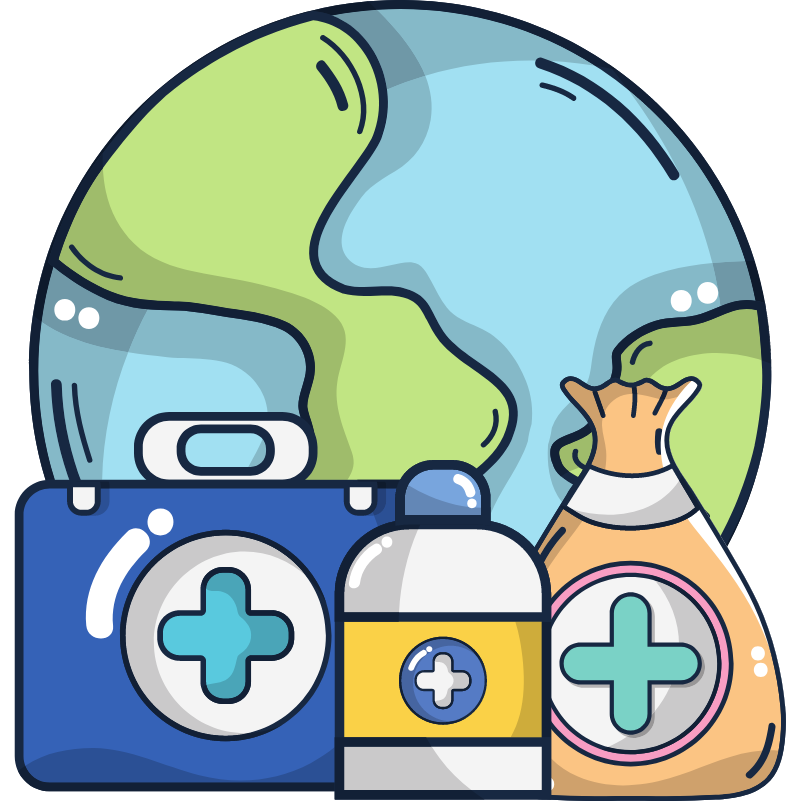 We help fill in the gaps when families have medical equipment or supply needs that aren't being met by insurance. The availability of equipment and supplies is limited to donations, so not every need will be filled. If we don't have an item, we do make an attempt to source it from the community. We also have an international missions program that not only supplies equipment but also provides surgeries.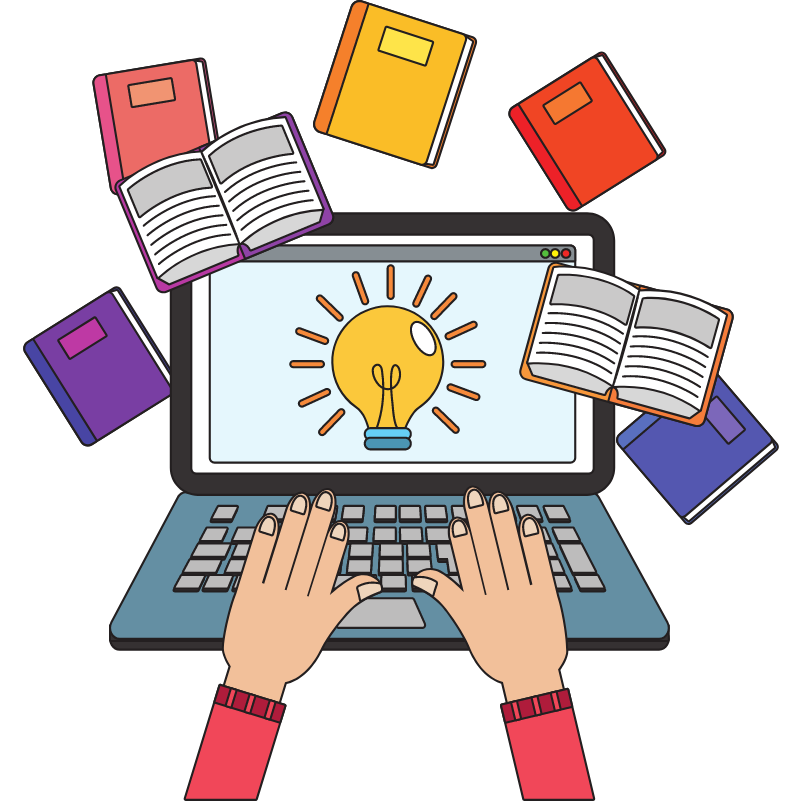 Signposts Ministries offers Care Navigation Services. All appointments must be made through Amazing Grace Advocacy. (Feel free to ask for help in making an appointment.) However, we have our own SpM Union County navigators and work as a satellite program. We also provide online resources for local families to help navigate all life areas, including spiritual and emotional support.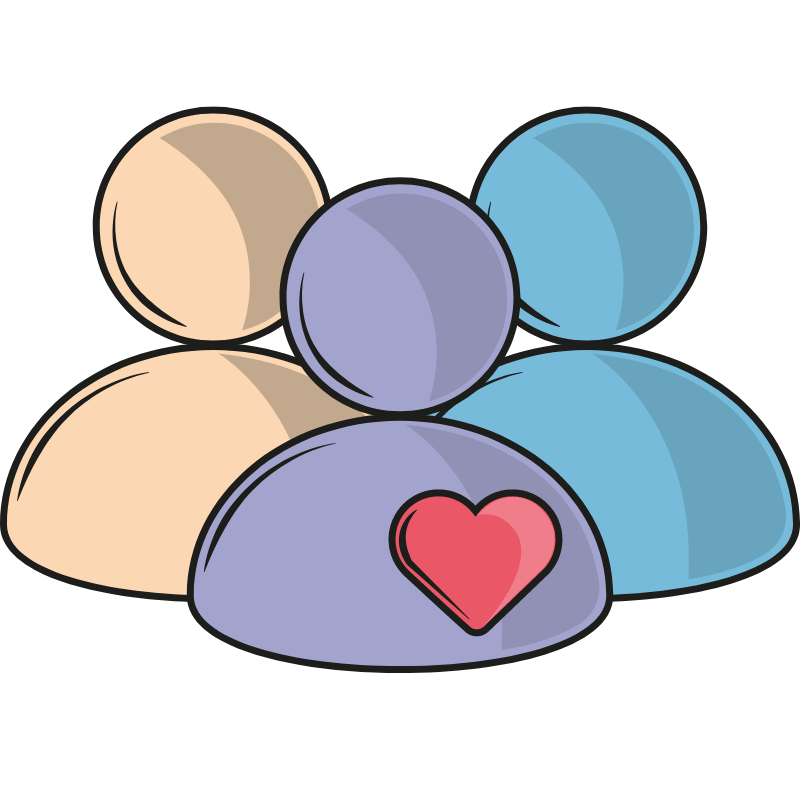 The Signposts Family Resource Center (SFRC) is used for SpM programs and events. It is also shared by other nonprofits, businesses, and support groups that share a similar vision. The SFRC is proud to be the home of the Union County Public School System's Coffee Nut Cafe. SpM also has a Union County Parent Advisory Committee (PAC) that helps with awareness and advocacy projects.

The Signposts Family Resource Center (SFRC) is a community center that provides shared space for like-minded nonprofits, support groups, and other businesses. It also houses the Signposts Ministries office and programs.
Signposts Ministries is financially and physically responsible for the SFRC. We provide space for free or at a reduced cost (depending on need) in order to support other community programs. The SFRC is the proud home of Union County Public School System's Coffee Nut Cafe. Click to find out what's going on in the SFRC.
Our international surgical missions program was founded by Dr. Richard Bransford over a decade ago. Today, his family continues his legacy by providing surgeries, medical training, and spiritual support on the continent of Africa.
Signposts Ministries also donates equipment and supplies to various other international programs, including Samaritan's Purse and local church missions groups. Learn more by clicking the button below.
What does it cost to run Signposts Ministries for one month?
Signposts Ministries is a 100% volunteer-run organization. With no salaries to pay, you can help our programs be fully funded at $4500 a month.
At that amount, the SFRC can continue to offer free space to support groups and programs such as the Coffee Nut Cafe and could waive the fee for all other qualifying organizations and programs. (Not to mention the maintenance and improvements that could be made to our 45-year-old building!)
Our equipment program would have safe and sufficient storage, funded shipping and transportation costs, and consistent cataloging.
And our resources would be frequently updated, with the ability to print hard copies for distribution.
At Signposts Ministries, it's amazing what we can do with small amounts of consistent financial support!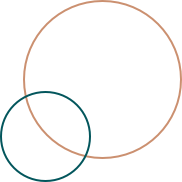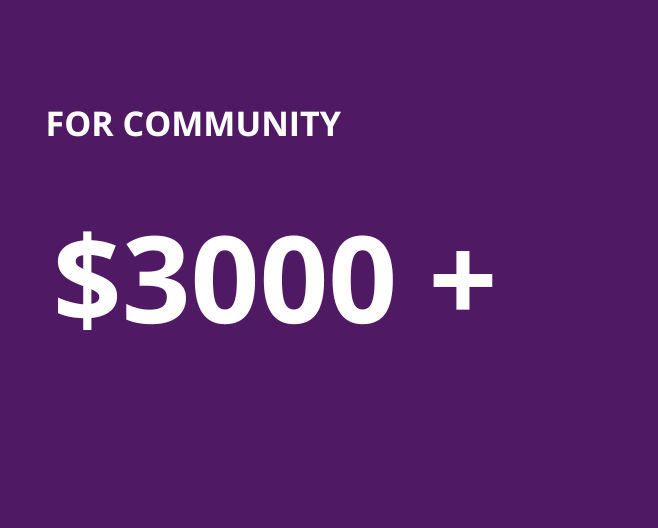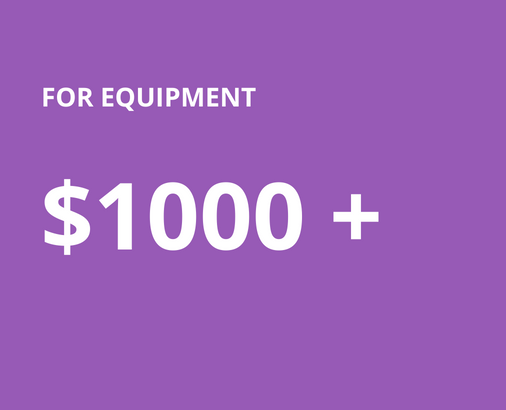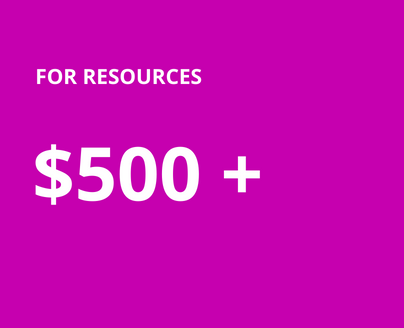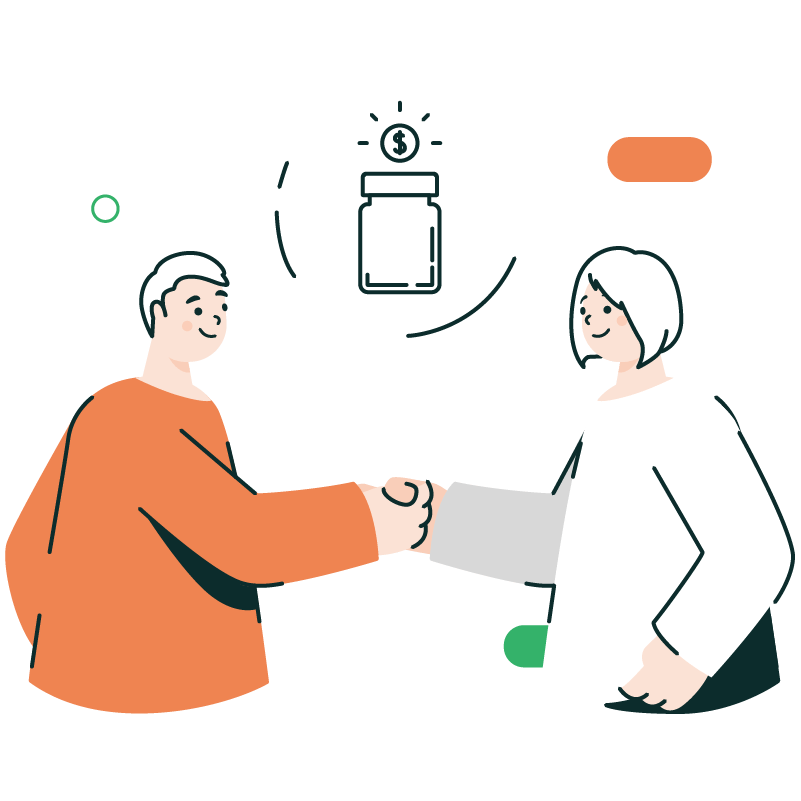 Donate
Committing to a monthly donation — even a small one — is one of the best ways you can help Signposts Ministries. Monthly donations allow us to reliably plan our program budgets from month to month. They also keep the doors to the SFRC open.
Volunteer
As a 100% volunteer-run organization, Signposts Ministries can always use help with our programs' organization and maintenance. If you have talent or time you would like to donate, contact us, and we'll help match you to a task!
Volunteer, Donate, Advocate.
Get Started Today.
Email: info@signpostsministries.org
Call or Text: (704)-219-8981