Nothing in all creation is hidden from God's sight. Everything is uncovered and laid bare before the eyes of him to whom we must give account. Hebrews 4:13
I am not going to use this verse as an admonition for you to "be good little boys and girls- God is watching!" While it's true that God is watching, this passage is not meant to scare. The rest of Chapter 4 goes on to talk about how Jesus is our high priest. He is able to empathize  with us because he has become like us- in human form. He made it through life on earth and did not sin, so we can come to his throne to find mercy and grace in our time of need.
What this verse is speaking to my heart at the moment is just the simple fact that God sees all and that we must give account to him. I'm pretty sure that includes everybody. Even the lady that cut you off in traffic.
I don't know about you, but sometimes I really feel this uncontrollable urge to complain about what someone else has done. I'm not a gossipy person, so it's usually not an issue of wanting to spread rumors or see someone's reputation ruined or their spirits demoralized. Usually I want to complain about a person because I feel they have either wronged me or they have indirectly challenged a belief I hold (by doing or saying the opposite of that belief).
Children whine to their parents about what their siblings have done.  We whine to others about what our friends, neighbors, and coworkers have done. As the parent of a child with special needs, I think I can say that often special needs parents can be more insecure and whiny (ducking tomatoes here). They have children that aren't the same and that require different types of strategies, discipline tactics, diets, and routines. We can constantly be looking around to see how we compare with other parents- to evaluate if we are doing the right thing for our child. This can lead to judging others.
How many parents have been here: "I can't believe how Suzy lets her children do ______." Now, if you are truly concerned about the spiritual, mental, or physical welfare of Suzy's children, you should be down on your knees praying for Suzy and her children. You could be asking God to give you words or scriptures to lovingly share with Suzy, to help her see if something she's doing is morally detrimental. Or, if it's really an issue of personal opinion, you could just keep your mouth shut.
It's likely, though, that we run to our spouse, or (other) best friend to complain about Suzy, because, well, to be honest…. we're a little insecure. We want someone to agree with us. We want someone to tell us that we are correct and that we are doing the right thing.
Hebrews 4:13 tells us that God sees Suzy. God sees you. God sees everyone. And we will one day give account to him. So, unless our goal is correct and guide someone in love over a genuine spiritual issue, we shouldn't be worrying about what they are doing.
God's got it covered, folks.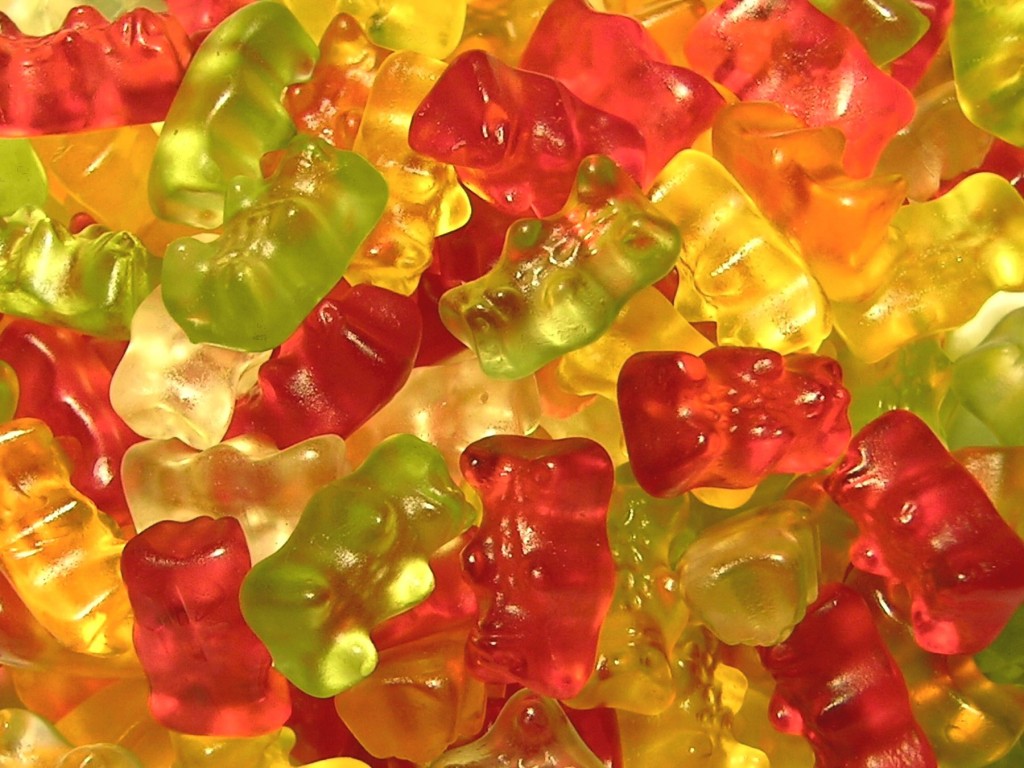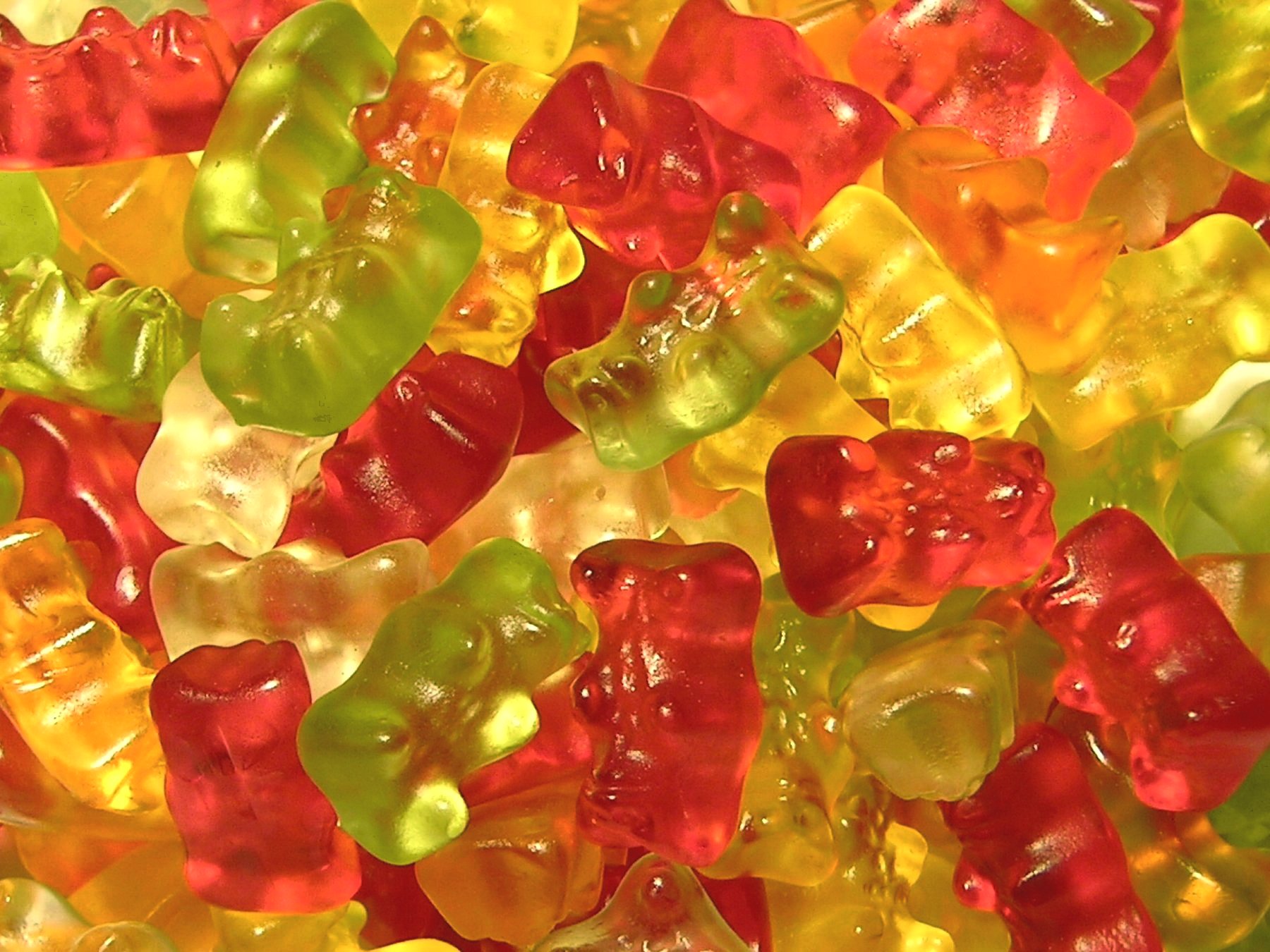 So your neighbor fed her kids Gummy Bears for dinner. You don't need to dissect her parenting or talk about it for hours with your husband. Unless, that is, he wants to feed your kids Gummy Bears for dinner and you're using the neighbor kids' hyperactivity as a negative on the pros and cons list for that decision.
When my children are telling me about a supposed problem involving someone else I tell them,  "Yes, I know about it and I will deal with it. Thank you." Sometimes that's God's message to his children. And sometimes, well… sometimes the problem in question is not with the other person, it's really us.
Everything is laid bare before his eyes.
Gummy Bears, anyone?