From Rebecca:
Our ministry was visited by a local bank. They donated food, clothing and wheelchairs for the House of Hope.
The second picture is of two nomadic women who walked for 1000km with their families to look for pastures for their cattle…. One of their children got hydrocephalus and they came to seek help from us. I thank God because: despite them being from indigenous community they were ready to look seek help for their son.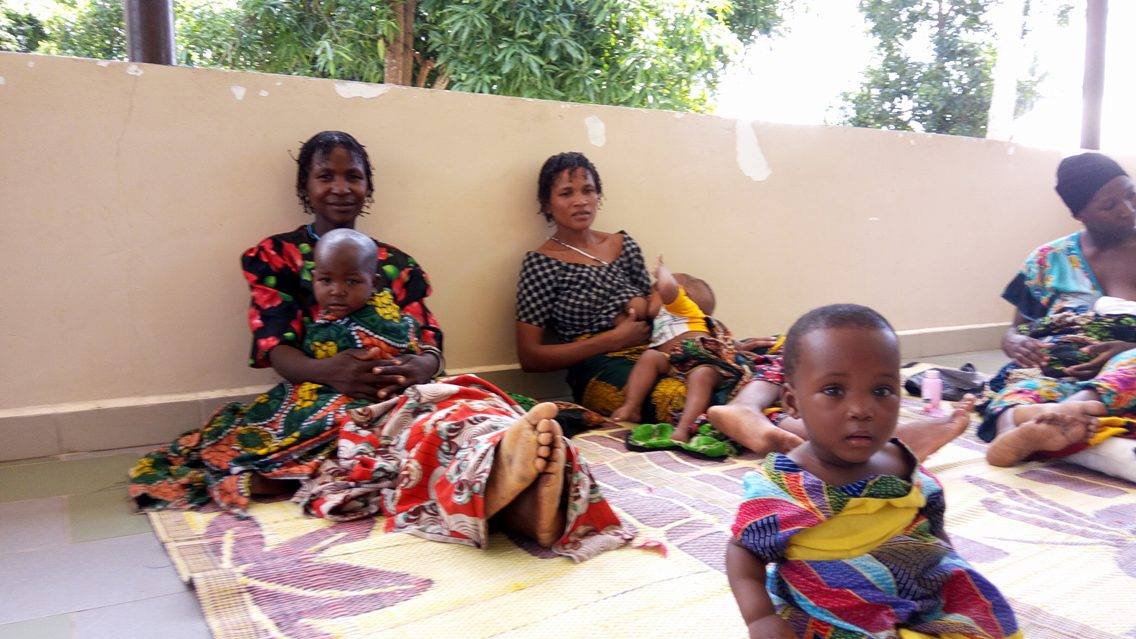 The third picture is of Leina and her mom they visited our center to seek for schooling that could include Leina.