Care Navigation Progam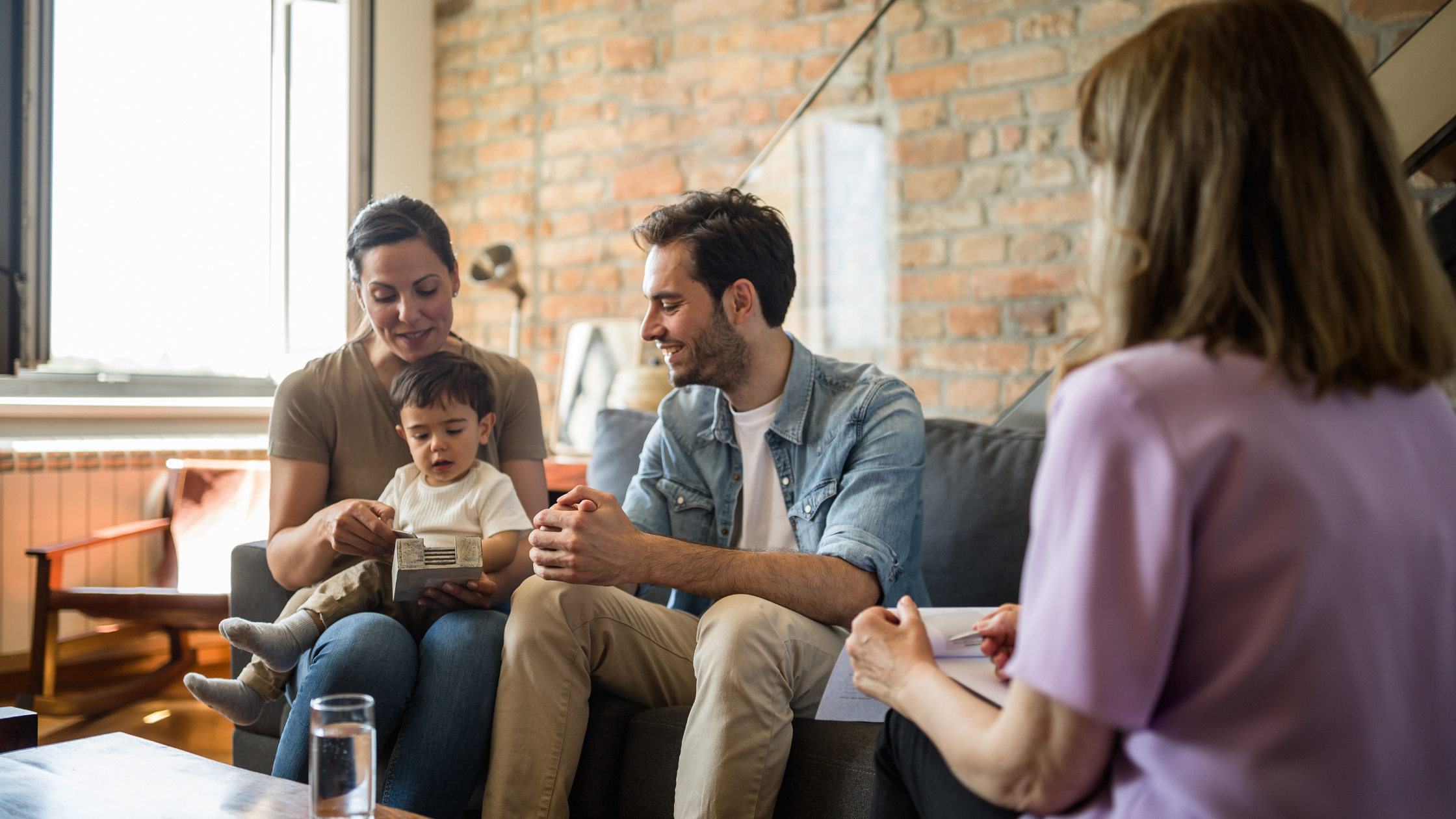 Program Description: The Pediatric Care Navigation Program is a short term program that involves navigation Services for a variety of different life areas with a strategic plan to gradually release all health care management back to the family as they become increasingly equipped by being connected to, and educated about, the resources in their community. We work under the umbrella of Amazing Grace Advocacy. 
Program Goals:
To equip families that have children or youth with special health care needs to successfully manage their own health care through a graduated program that moves from full case management to full independence by teaching and supporting families as they connect to other community resources.
Please email or call (704-219-8981) if you know a family that needs assistance.