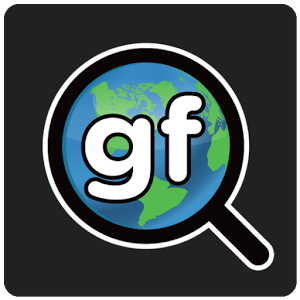 I don't know why it's taken me so long to tell you about this app.  The the application's name is: Find Me Gluten Free.  You can find this app in both Apple and Android versions.  The premise is basic. It's like going on Google Maps and searching "restaurant", but all the stuff that comes up is safe for people on a gluten free diet.   You can choose how picky you want to be- chain restaurant, no chain restaurants, gf menu, allergy list, dedicated kitchen, etc.  When the suggestions pop up, they are rated by a start system, and there are usually customer reviews as well. There is also information about what level of gluten free-ness they practice.
This app has saved me so much time and disappointment. In the past, if I was eating in a new location, I just had to guess where I might be able to eat, and then hope for the best. Sometimes, if I knew ahead of time, I would go online and try to search for "gluten free restaurants" in that area, and then map them out, etc. Now, I can pull up a list of eating places instantly. Not only can I see what options I have, I can see how far away they are from my current location.
If you are a gluten free person that travels, well, anywhere– this app is for you.