Rebecca had an eventful month of instruction and travel!
It's been another great month. This month we had eight parents at the House of Hope. Most parents were willing to learn and so we started some income generating activities like bead work and farming that will help them financially once they get home.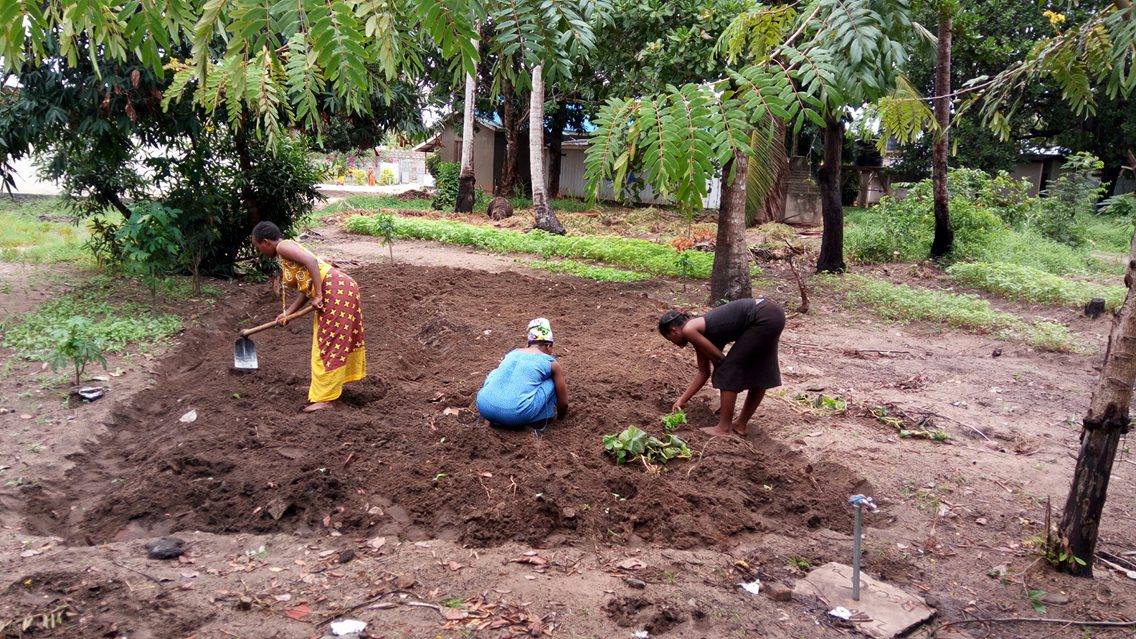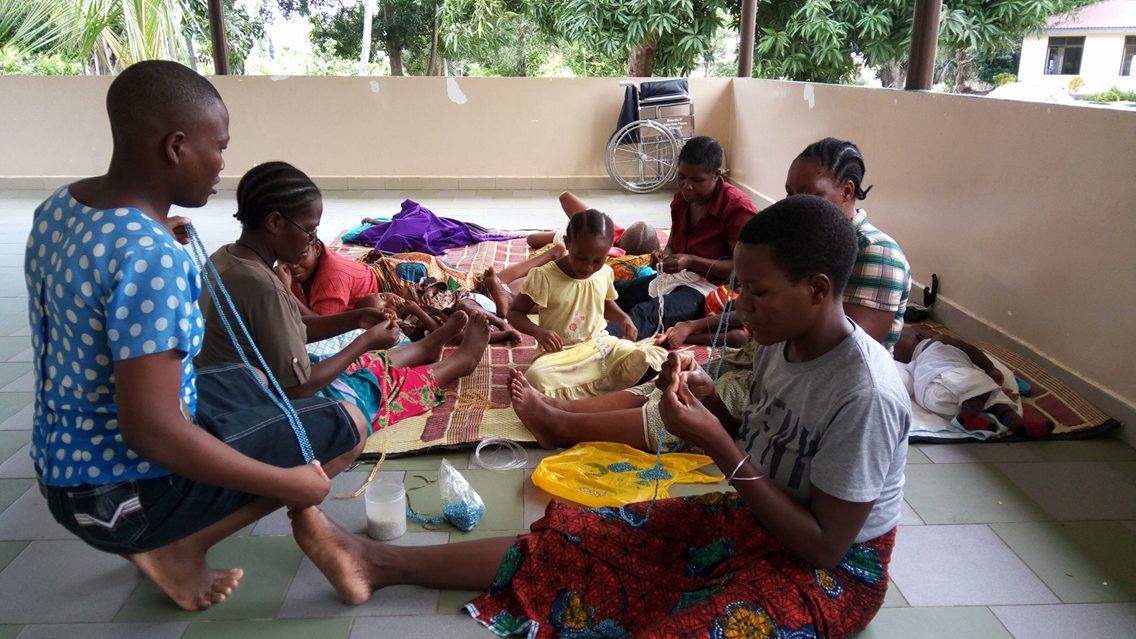 The third picture is of Loveness, a child with both spina bifida and hydrocephalus, rolling on floor while the 4th picture is of mama Aklashi. Aklashi is a boy with cerebral palsy that we've sponsored in joining preschool.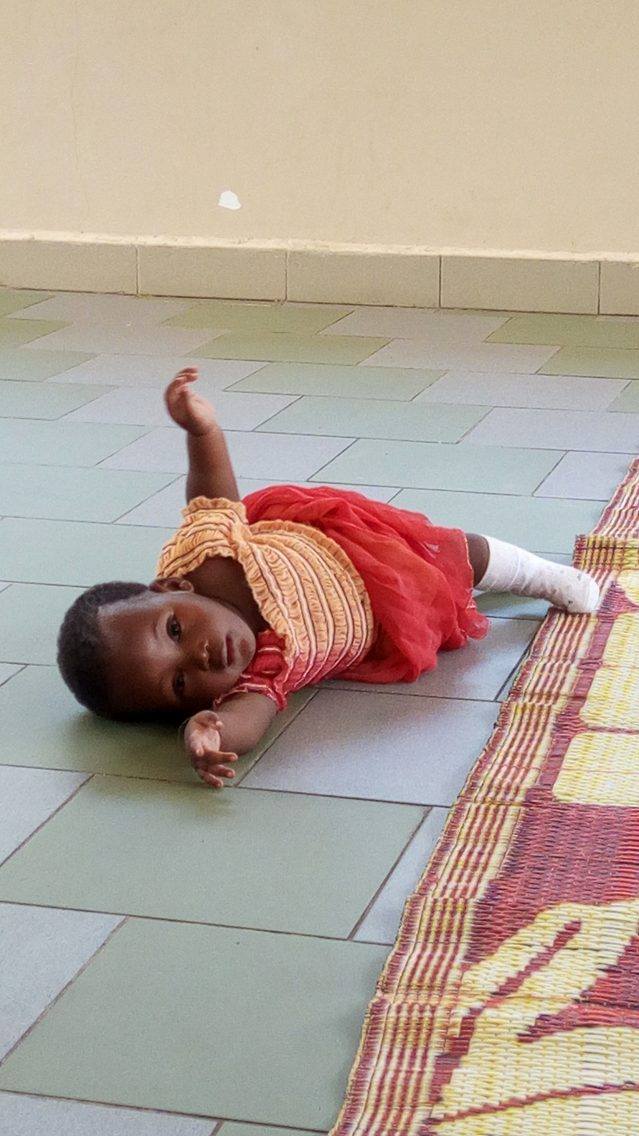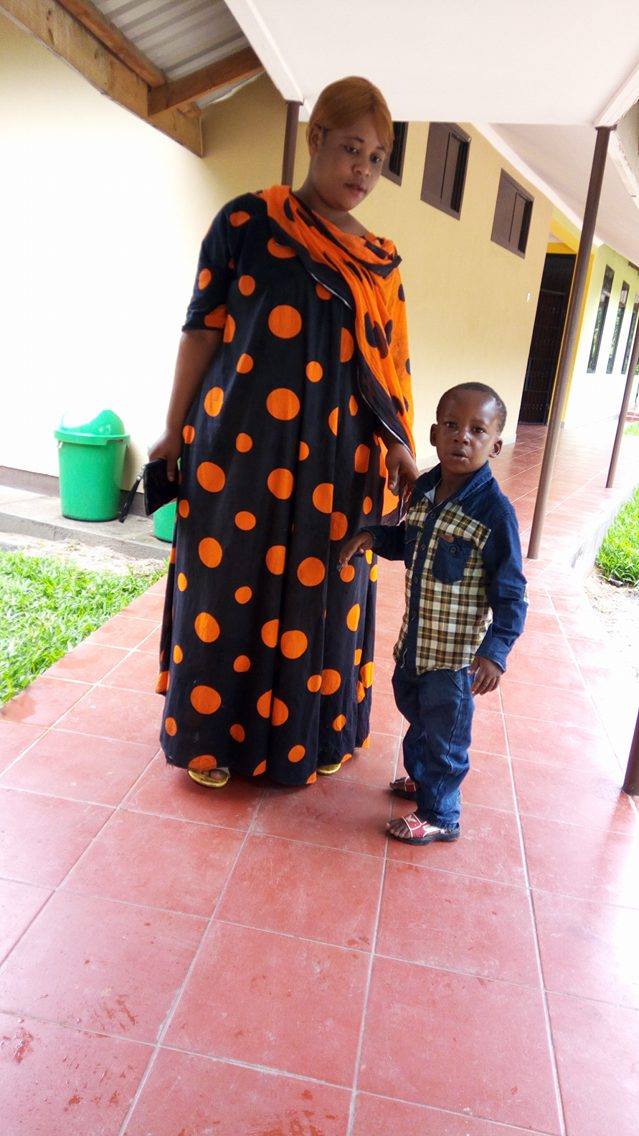 Besides that I thank God because I was invited by the International Disability Alliance to Switzerland to represent matters affecting children with disabilities and their inclusion in communities.